Take your career to the next level by joining the Oliver, Rainey & Wojtek Team!
The accounting profession is evolving at a rapid pace—and so is our firm. Our clients look to us for progressive solutions to support their businesses and their personal financial health. This means that we invest in the tools, technology and talent necessary to meet the needs of our clients and help them achieve their goals.
The innovation and dedication of Oliver, Rainey & Wojtek team members sets our practice apart and is a key driver of our success as a truly modern tax and accounting firm. If you are a proactive, forward-thinker who is exceptional in your area of expertise and are looking to advance your career by joining our team, we want to hear from you.
Please review our current career positions below and submit your resume with a cover letter to office@orwcpa.com.
Thank you for your interest in joining the Oliver, Rainey & Wojtek team!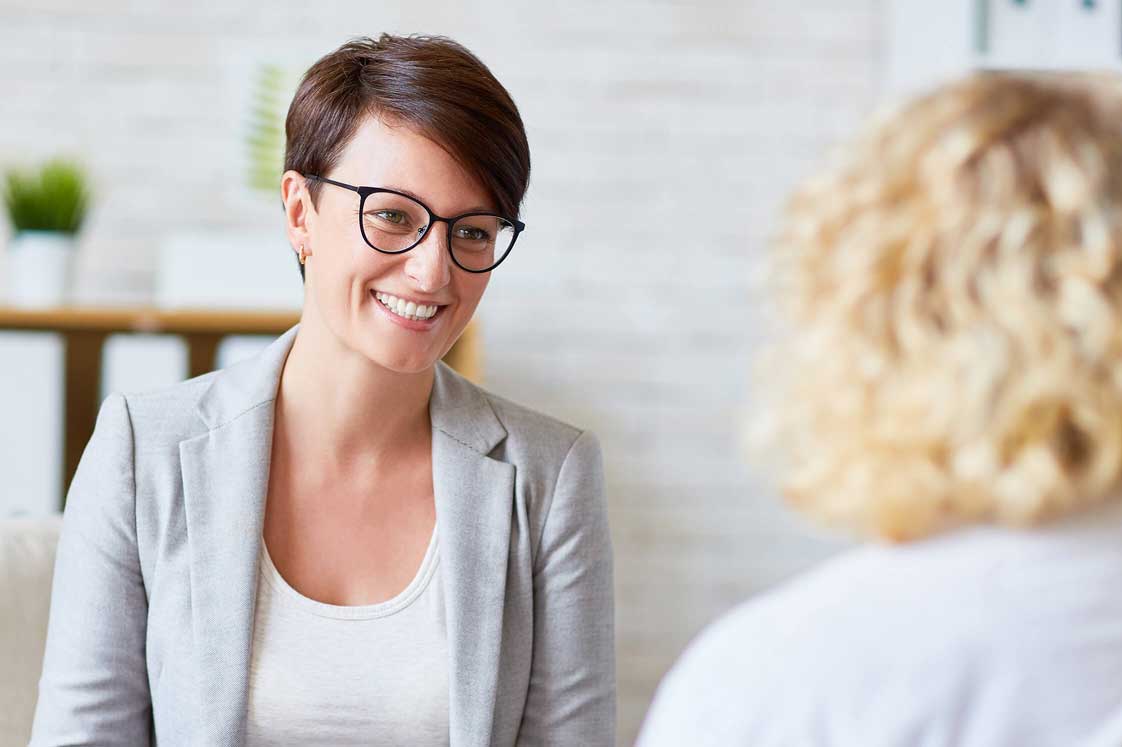 Staff—Accounting Services
The role: Oliver, Rainey & Wojtek, LLP is seeking to recruit a positive, energetic, and exceptional staff member for our Accounting Services Department. The role of this staff person includes client write-up, bank reconciliation, accounts receivable, accounts payable, payroll, quarterly and annual payroll tax return preparation as well as being an integral part of the client-firm relationship as Trusted Advisors.
Perks: Oliver, Rainey & Wojtek, LLP offers competitive compensation, health insurance, life insurance and retirement plan benefits. This is an hourly full time position requiring 8 hour days throughout the year with the exception of January to March. During our busy season, additional hours are needed to meet our client needs. We allow a flexible work schedule beyond the traditional business hours. During the summer, we usually close our office on Friday afternoons as another benefit for our staff.
Requirements: Our ideal candidate will have a CPB certification, Accounting degree or some college accounting hours. 2-3 years of experience in this area and a strong working knowledge of QuickBooks are preferred.